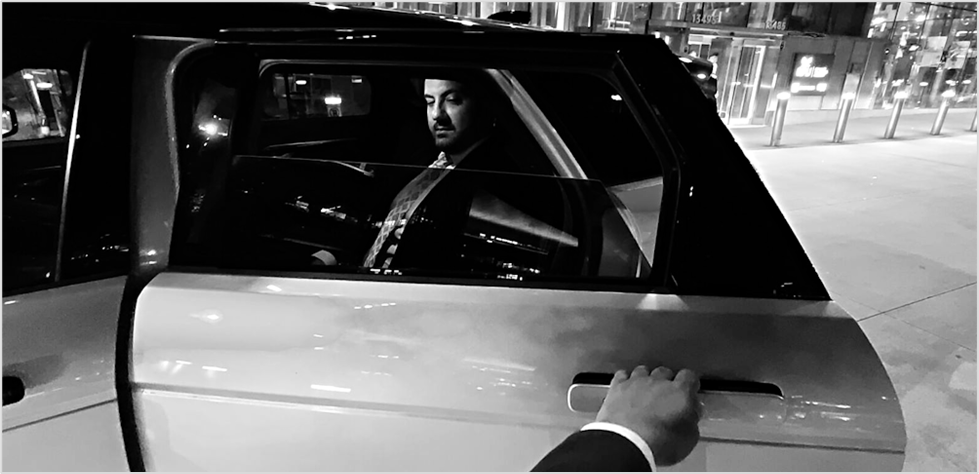 ---
Overview.
• Senior BIM Manager, BIM consultant & building engineer based in Vancouver, Canada
• Experienced in BIM since 2010
• Worked with architectural, engineering, construction, academic and BIM consulting firms and consortiums as a consultant and employee
---
Academic.
• Bachelor's in building engineering
• Certificates in project management, marketing and product development
• Alumnus of Concordia University, McGill University, BCIT and Cornell University
---
Experience.
• Worked on projects ranging from $200M to $2.2B representing architectural, engineering, construction, BIM consulting and academic firms in Canada and the United States
• Worked on hospitals, airports, factories, sports complexes, residential, commercial and mixed-use projects
• Worked in fully French and English environments
---
Hobbies.
• Languages (English, French, Arabic, Russian, Mandarin Chinese)
• Sports (swimming, biking, cycling, snowboarding, snowshoeing, hiking, golf)
• Interests (technology, history, food, travel)
---