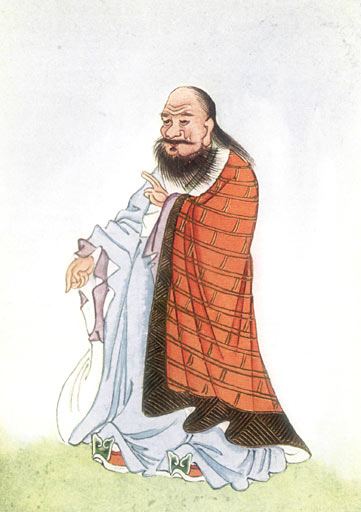 千里之行,始於足下 – 老子
The journey of a thousand miles begins with a single step – Laozi
Photo credit: Wikimedia Commons
Quick overview
BIM Careers is a Canadian Vancouver-based bi-weekly blog and video podcast about non-technical topics in BIM. Launched in May 2021 by Tarek Ghazzaoui (see Linkedin profile), it serves to share his and other industry professionals' experience in BIM relating to the soft skills and non-technical side of the BIM industry.
---
Discussion topics
This blog and video podcast aims to discuss the following topics:
project management in BIM
BIM strategy
BIM management
BIM coordination
BIM collaboration
Hiring in BIM
Getting hired in BIM
Leadership engagement with BIM
Professional development in BIM
Continuing education in BIM
You will experience quality blog articles by Tarek Ghazzaoui, blog articles by guest blog contributors and video podcasts, which consist of video interviews by Tarek with industry professionals.
---
Publishing schedule
I post new content every 2 weeks on the BIM Careers website and its social media channels. After every 3 blog articles, I post 1 video podcast. If you're not a fan of website updates, you can also follow me on BIM Career's Facebook and Twitter accounts, or on my Linkedin's profile page, or watch me on Youtube. A link to all social media channels is found everywhere on this website.
---
Social media
Make sure to follow me on Linkedin, Youtube, Facebook, Twitter and Instagram, and to like, comment and share our content every 2 weeks! You can also join our newsletter for email notifications about new content.