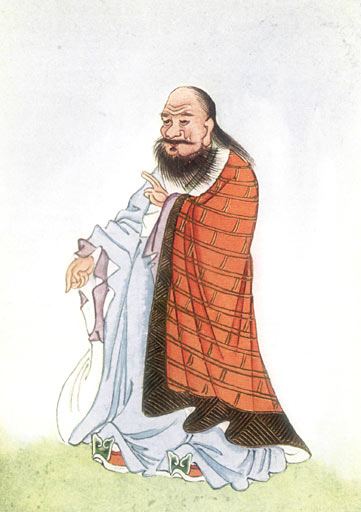 千里之行,始於足下 – 老子
The journey of a thousand miles begins with a single step – Laozi
Photo credit: Wikimedia Commons
Overview
BIM Careers is Canadian non-technical blog, video podcast and cartoons about Building Information Modeling (BIM) by Tarek Ghazzaoui, Eng. A new blog article or video podcast is posted every other Monday, and a new cartoon is posted every Friday.
---
About me: Tarek Ghazzaoui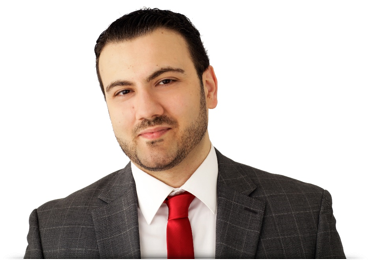 My name is Tarek Ghazzaoui, I live in Vancouver, Canada, and I have experience in Canada and the US in BIM.
I launched BIM Careers in 2021 as a way for me to primarily share my experience, views and thoughts about BIM, design technology and VDC in the AECO industries, and secondarily to share those of BIM professionals as well.
---
Academic
• Bachelor's in building engineering
• Certificates in project management, marketing and product development
• Alumnus of Concordia University, McGill University, BCIT and Cornell University
Work
• Worked on projects ranging from $200M to $2.2B representing AECO stakeholders
• Worked on hospitals, airports, factories, sports complexes, residential, commercial and mixed-use projects
Interests
• Languages (English, French, Arabic, Russian, Mandarin Chinese)
• Sports (swimming, biking, cycling, snowboarding, snowshoeing, hiking, golf)
• Interests (technology, history, food, travel)
---
---
The vision: BIM Careers
BIM Career's vision is to share high quality non-technical content through blog articles and video podcasts about topics in BIM. The expressed views and shared experiences are those of Tarek Ghazzaoui, with contributions by BIM professionals as guest bloggers and podcast interviewees.
Launched in May 2021 , BIM Careers is primarily focused on discussing "soft" topics in BIM, including project management, BIM management, leadership, human resources and professional development.
---
The vision: BIM Cartoons
BIM Cartoons' vision is to bring to light issues and situations that BIM professionals face by sharing satirical cartoons about BIM in the workplace.
Launched in October 2021, BIM Cartoons is primarily focused on using humor, irony, exaggeration or ridicule to make fun of the architecture, engineering, construction and operation (AECO) industries.
---
Discussion topics
The following list showcases the topics of discussion (please click on any item to view posts.)
---
Publishing schedule
✓ New blog article or video podcast every other Monday
✓ New cartoon every Friday
---