Sponsorship disclosure: This blog article is not sponsored by any entity.
Human resources are some of the most important assets, if not the most important assets of a firm. In the world of BIM, these assets are even more important because they are scarce in the market. Whether you are a candidate or an employer, the points discussed in this article can benefit you, coming from perspective of an HR recruiter with many years' experience in the field.
Let's talk about BIM talent.
---
Contents
You are welcome to read the entire article or skip to a specific section by clicking below:
A little about me
Market perspective
5 recommendations for candidates
5 recommendations for employers
Considering a career in BIM
Final thoughts
Shout-outs
Works cited
Resources
---
A little about me
My name is Kristine and I have 8 years of experience recruiting in the architecture, engineering, and design sectors. Prior to my specialization in the design industry, I recruited in the competitive technology sector and the sports management sector.
I have also worked as a Career Coach for several years, working with people to create compelling resumes, develop interviewing skills, and define career paths. I am passionate about finding people the right opportunities to have a fulfilling and successful career.
---
Market perspective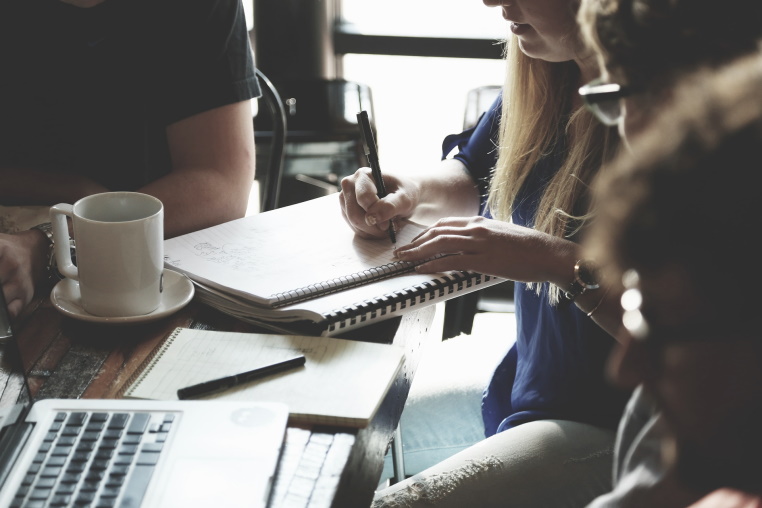 After 8 years working in the design industry, I have found BIM Manager (also Specialist, VDC Coordinator/Manager, etc.) roles have always been one of, if not the most challenging, roles to fill. The demand for BIM talent in the AEC market in BC and across Canada has been consistently increasing, resulting in more demand than there is talent in this area, which is causing a huge strain on the industry.
---
5 recommendations for candidates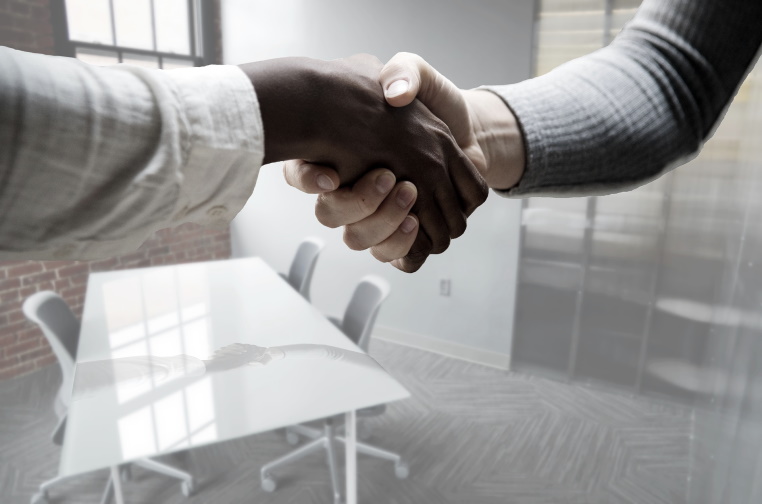 Here are my top 5 recommendations for candidates seeking a job opportunity in BIM:
1) Know what recruiters look for
Have an up-to-date resume ready to go – It's always good to have a fresh set of eyes review your resume. Be open to feedback if needed/necessary. Working with a recruiter or career coach can help ensure you are putting your best foot forward since you often only have one opportunity to impress a company.
Create a list of projects you've worked on – This can be already included on your resume, so employers have a better sense of the project types, levels and your role. If possible/needed, have a portfolio prepared.
Demonstrate your soft skills – As roles vary quite a bit, the skills set needed to be successful company-to-company also vary. But some great soft skills are: curiosity, ability to track new trends in the industry, presentation skills, ability teach in group settings, passion for BIM world, and the ability to learn and grow (even at a senior level).
---
2) Figure out what you are passionate about
Find a role that suits your interests – The BIM world is a wide landscape, and your interests within the AEC industry could change between small to large firms, small to large projects, and various roles from senior to more junior opportunities.
Ensure your values align with the company's – Company values are important to consider, so ensure there is alignment in this area when choosing your next role.
---
3) Keep up-to-date on technologies and the market
Demonstrate your passion – Having a passion for this industry is huge and employers love to see it and support it.
Stay up-to-date – Follow blogs, LinkedIn or YouTube sites that are trusted and provide valuable and viable advice, trends, etc.
Be visible in person – Attend conferences and seminars or better yet, do a presentation to get your name out in the industry!
---
4) Network with professionals
Stay connected – The BIM community is relatively small so it's good to stay connected. They can let you know of new initiatives going on, industry trends, new technologies, etc.
Keep an eye on opportunities – It's a great way to find a new opportunity as well.
---
5) Be prepared for interviews
Prepare yourself for an interview – Interviews can range from very technical interviews with BIM Directors to meeting with senior staff (managers, directors, principals) to completing BIM assessments. The interview landscape is diverse for this role so good to be prepared for all of the above.
---
On the topic, here's a quote that I like about what companies look for in candidates:
---
---
This summarizes my top 5 recommendations for candidates. Let's discuss next the other side of the table, my top 5 recommendations for employers.
---
5 recommendations for employers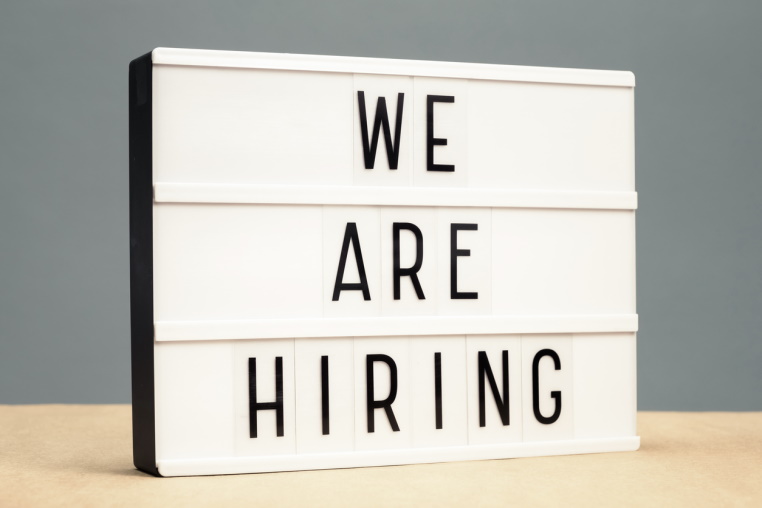 1) Write a compelling job description
Ensure the job description is descriptive enough – As the BIM world is unique, it's good to ensure you are looking for the right person to join your team. Be as specific as possible as to the duties, skills needed, technical level for the role, and any soft skills necessary for the role.
Review the job post internally – If you have a current BIM staff member, ensure they review the posting for accuracy in details and role description.
---
2) Understand the different BIM roles
Familiarize yourself with BIM hierarchies – BIM roles differ based on company needs and the industry, so make sure you understand what each role entails. The following chart is a basic hierarchy of typical roles in BIM:

Understand your own needs –

Determine what level you need given your organization size and needs.
---
3) Define and refine the hiring process
Know your value – Determine what makes your company, this role, and your culture unique. Why should a candidate choose to work on your team over other opportunities?
Establish your hiring criteria – Determine how will you test for technical competence – interviews, assessments, or a combination.
Get outside help – Many people that I talk to want to join a firm that already has some well-established BIM guidelines, templates, and buy-in from the firm. If you're not there yet, a BIM consulting firm can help you get to that base level of internal BIM practices so you can attract solid talent more easily.
---
4) Work on your offers
Be competitive – The job market is tight, especially for technical experts in BIM. Offers will need to be competitive and fair, and salary, benefits, vacation, etc. will all be considered.
Get inside or outside help – Talk to a recruiter/HR specialist to find out what is necessary to attract the right talent in terms of the offer. Recruiters often have insights into compensation structures at other companies and can help you create a competitive plan using their market insights.
---
5) Be ready for onboarding
Include the new hire in the team – As with a lot of firms, there may only be one person for onboarding per location. It is important to ensure this individual feels a part of a team and to ensure you connect them with the right people.
Get hardware ready on day 1 – onboarding individuals or teams will need the best of the best when it comes to hardware as their role requires it, so ensure this is ready to go day 1.
Check in regularly – It's always good to check in with new hires a few times within the first 90 days, as most people have at least one thought of 'Did I make the right decision moving to this company?' during this time; this applies to all roles, and not just BIM. If they're used to doing things the old way (i.e. it was easier and they were friends with their team), it can be a big transition, so always good to do some check-ins with new team members to ensure they're acclimatizing to the new environment smoothly.
This summarizes my top 5 recommendations for employers. Let's discuss next a career in BIM.
---
Considering a career in BIM
Why would you consider a career in BIM? If you've been thinking about a switch from an Architecture or Engineering specialist in the AEC industry to a more BIM focused role, I can say there are a lot of opportunities out there. A lot of employers are seeking skilled people in this area and the BIM landscape does not seem to be changing anytime soon.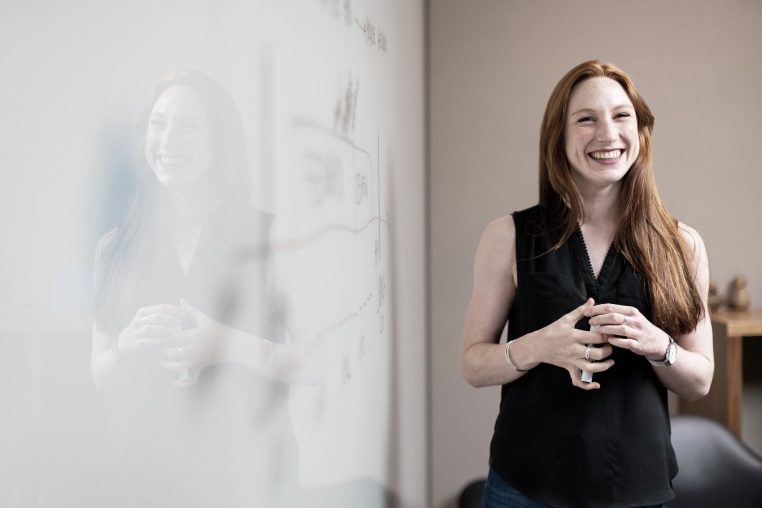 With new advancements such as Artificial Intelligence (AI) becoming more ubiquitous, it will be skilled BIM specialists that will ensure this technology is being utilized to push projects forward in a timely manner in the future.
---
Final thoughts
In conclusion, BIM roles will always be challenging to fill, but with the pandemic's ever changing landscape and opening doors to some remote options, relief could be in sight… I agree with this quote from an article on For Construction Pros:
"And finally, BIM meets today's demand for decentralized and digitalized operations. With a central 3D model, project stakeholders can plan, collaborate, and make real-time decisions regardless of location. On-site or in-person meetings are no longer required. Teams on opposite sides of the country can make decisions based on the model." (source: Webster, 2021)
Thank you for taking the time to read my blog article and we'll see you again soon.
Kristine Day
HR Recruiter
---
Shout-outs
Special thanks to the following individuals and entities for their contribution to this article:
None.
---
Works cited
"Start with Why Quotes by Simon Sinek." Goodreads, Goodreads, www.goodreads.com/work/quotes/7367737-start-with-why-how-great-leaders-inspire-everyone-to-take-action.
Webster, Matt. "Construction 4.0: Why It's Time to Adopt Bim and Digital …" For Construction Pros, AC Business Media, LLC., 1 Feb. 2021, www.forconstructionpros.com/construction-technology/project-management/article/21283003/djm-design-cad-coordination-construction-40-why-its-time-to-adopt-bim-and-digital-construction.
---
Resources
None.
Got 30 seconds? We'd love to hear your feedback!