Sponsorship disclosure: This blog article is not sponsored by any entity.
Welcome to my website! I'm glad you made it here. BIM Careers may have sparked your interest, right? My name is Tarek Ghazzaoui and I'm a BIM professional based out of Vancouver, Canada.
This is my first article, and in it, I will attempt to outline the vision, value proposition and added value of this blog and podcast, a bit of background about me, some discussion topics I'll be covering with some industry professionals and the publishing schedule.
I hope you enjoy BIM Careers!
---
Contents
You are welcome to read the entire article or skip to a specific section by clicking below:
What is BIM Careers?
Why BIM Careers?
About Tarek Ghazzaoui
Discussion topics
Schedule
Blog contributors
Final thoughts
Shout-outs
Works cited
What is BIM Careers?
I created BIM Careers as a bi-weekly blog and podcast about non-technical topics in BIM. I'm based in Vancouver, Canada and I would love to share my own and others' professional take on BIM topics; I believe we have much to share and absorb through this public exercise in the BIM industry.

I post my own articles, guest articles by industry professionals and video podcasts (interviews with industry professionals) on this website and on Facebook, Twitter, Linkedin, Youtube every 2 weeks.
Why BIM Careers?
BIM Career's value proposition is:
To share Tarek Ghazzaoui's and other industry professionals' experience in BIM
To provide various perspectives and opinions on BIM topics
To promote discussions regarding industry solutions to important current issues
BIM Career's added value is its meticulous planning, clear and concise articulation of ideas, structured content, well researched topics as well as diverse insight by industry professionals.
Although some may find it fun reading "knee-jerk" short posts about random BIM topics, others appreciate value in an abundant, straight-to-the point and structured form.
About Tarek Ghazzaoui
I'll spare you the details, which you can consult on my Linkedin profile, and I'll give you an overview of my career path thus far, along with my personal interests.
I am a professional engineer by training, registered with the Ordre des Ingénieurs du Québec (OIQ). I graduated from the Building Engineering department at Concordia University in 2010, and I started working for a prominent BIM consulting firm called Le Groupe BusCom shortly after, as a BIM Applications Engineer. A year and a half later, we got acquired by Cansel in 2011, and I got promoted to BIM director after about a year. That lasted a bit less than a year, and I saw an opportunity to start my own firm, and so I did in early 2013, with BIM Competent.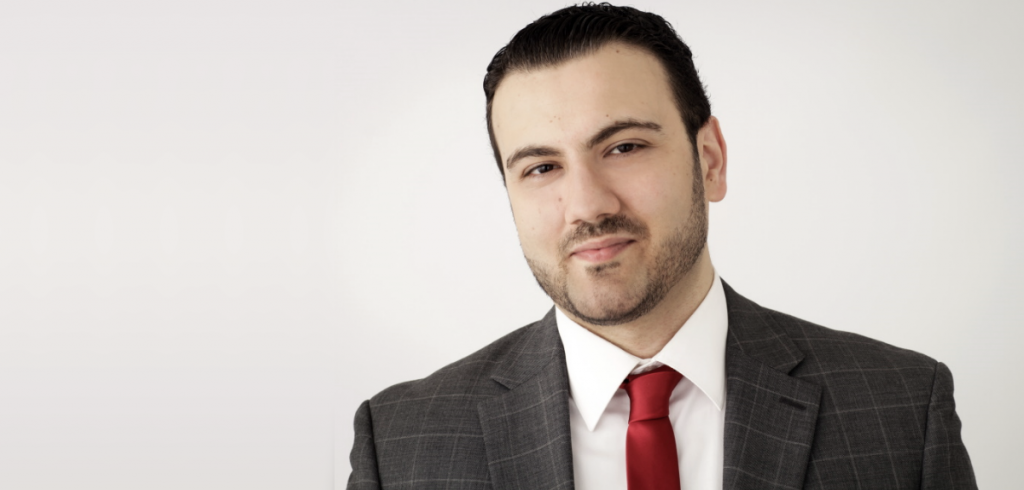 I did BIM consulting on several projects and completed numerous training sessions, until 2017, when I decided to relieve myself from the duties of being a full-time entrepreneur; in other words, I wanted my weeknights and weekends back. I worked for a few months for an engineering firm, Laporte Consultants, then for about two years for a BIM consulting firm, BIM One, which sent me to Quebec City then to Vancouver for work. While in Vancouver, I got hired by ZGF Architects, where I still am to this day after a bit over 2 years now.
Through this 10+ years journey as of today, I had the privilege of working with and managing interdisciplinary BIM teams up to 70+ members on major construction projects ranging from $200M to $2.2B, including airports, hospitals, sports complexes, factories as well as residential, commercial and mixed-use projects.
Although very technical, I'm personally interested in less technical work, which revolves around management and project management, including topics such as BIM management, BIM coordination, BIM collaboration and BIM strategy. I'm very interested in learning about and leveraging computational design, automation, machine learning, artificial intelligence, cloud computing, 3D printing and e-learning for these purposes (talk about buzzwords, eh?)
During my spare time, I love swimming, biking and hiking through BC's beautiful scenery, cooking, building websites, developing products, researching about real estate and learning new languages. I'm crazy about people that are: good at what they do, humble, hard working and professional.
To learn more about me and my experience, check out my Linkedin profile.
Discussion topics
There is no shortage of technical blogs out there. Geeks are everywhere and they're taking over the internet! You'll find all kinds of BIM-related blogs with programming codes, screenshots, videos, etc. But not enough bloggers are discussing some of the more important aspects of BIM: the non-technical side.
What do I mean by "non-technical side"? I mean BIM as it relates to project management, BIM Execution Plans, soft skills, emotional intelligence, time management, quality management, cost management, hiring, getting hired, market trends, industry trends, future trends, contracts, to name a few…
So why is this important? Because the technical side of BIM is just ONE of the sides of successful BIM implementation. If you look at the BIM lifecycle within a project or within the firm's portfolio of projects, you'll realize that the technical aspect is just one of the components, not the ONLY component. It's unfair to focus on the "geeky and fun stuff", while ignoring or skipping outright the "boring but essential stuff".
The exact list of topics can be found in the Blog or the Podcast pages on BIMCareers.ca, on the right sidebar, or you can search for any topic in the search bar in the top-right section of any page.
Schedule
I post new content every 2 weeks on the BIM Careers website and its social media channels. After every 3 blog articles, I post 1 video podcast. If you're not a fan of website updates, you can also follow me on BIM Career's Facebook and Twitter accounts, or on my Linkedin's profile page, or watch me on Youtube. You can also subscribe to the newsletter to get notified about new content by email.
A link to all social media channels is found everywhere on this website.
Blog contributors
I also involve other industry professionals that I know as guest authors or video podcast interviewees on BIM Careers. That way, you won't only be getting my perspective, but other professionals' too. The BIM industry is a community, and if you stick around long enough, you'll get to know quite a few people.
Now we need your opinion too, so make sure to like, comment and share our content to foster important discussions!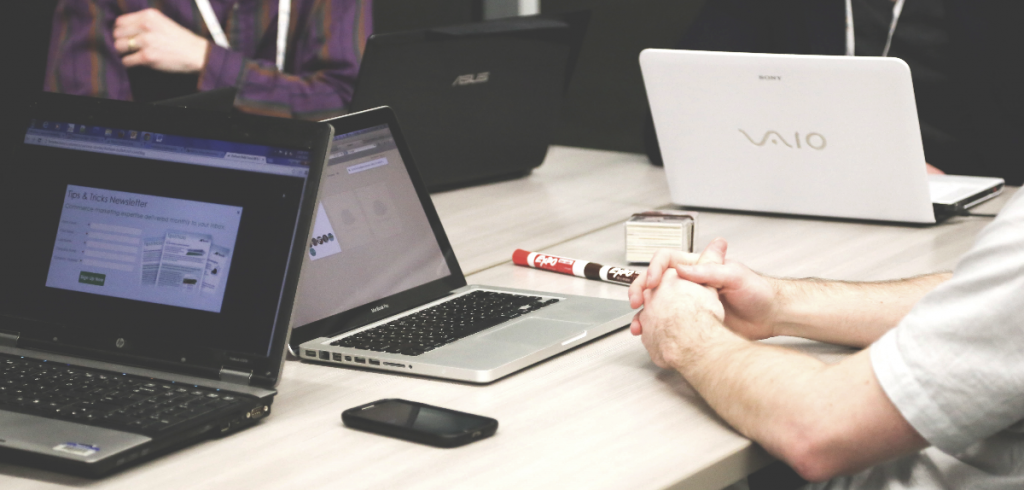 Final thoughts
I put in a lot of thought and time into launching BIM Careers as a valuable and informative blog and video podcast about BIM; I also ensured that it's slick, functional and responsive. So I hope you enjoy it and learn something from it. I would also like to learn something new from you, so please share and comment on our content through any channel.
I believe it's fair to say that most people that work in this field are strong-opinionated about certain topics, and are somewhat "stuck in their own way" of doing things. This is especially true for those that have literally built up entire firms on their own or with very little help. So I hope you don't get offended or disgruntled by any of the opinions on this website, and although there may be disagreements between industry professionals, it's all within the bounds of professionalism, respect and strictly business.
On a last note, speaking of technical (if you grant me this exception), I did develop this website, its branding, its social media accounts, etc. myself, so if there's anything wrong (misspelled, wrong reference, etc.), not working (404 page, broken link, broken functionality, etc.) or that you consider an intellectual property concern (copyrighted, trademarked or patented work), please email me through the Contact page on my blog or send me a message on any social media platform to resolve it.
Thank you for taking the time to read my first blog article and I'll see you again soon.

Tarek Ghazzaoui, Eng.
BIM Manager
Shout-outs
Special thanks to the following individuals and entities for their contribution to this article:
| Name | Role |
| --- | --- |
| Juju (my cat) | Late night check-ins and cuddles |
Works cited
There are no works cited in this article.
Got 30 seconds? We'd love to hear your feedback!